We are Thermal Process Experts who
KIC provides customized solutions for Electronics Assembly Manufacturing (circuit boards) and Semiconductor packaging / manufacturing
How do we make your ovens smarter?
Ovens used for electronics and semiconductor manufacturing need to produce a consistent, in-spec temperature profile for the products moving through the oven.
Ovens without the proper sensors and software tools cannot provide a temperature profile during production, which is the main purpose of the oven.
KIC supplies the expertise with patented sensor hardware and software to monitor the product temperature profile during production.
We turn HEAT TO DATATM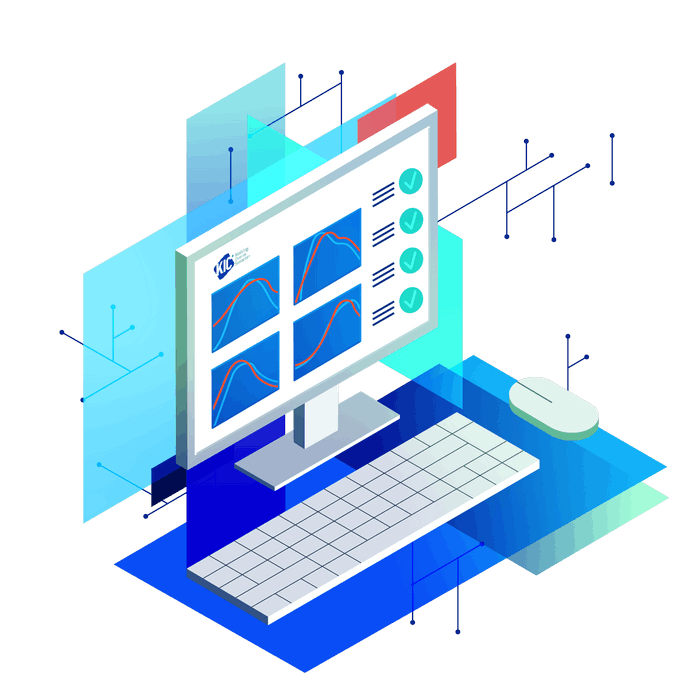 Fast and Easy
Solutions for process set-up and verification
Temperature Profiling tools
that meet your needs
KIC offers you temperature data logging tools for setting up your oven or wave solder machine.
This includes:

State-of-the-art hardware technology and capability
Simplified setup and operation
Basic data collection and reporting
Automated Process Optimization
You're in control. Navigate to the best oven recipe to suit all your needs.
Our software will optimize the recipe based on:
Highest Quality
Best possible solder joint quality through the reflow process
Maximum Production Volume
Highest rate through the reflow oven, minimizing cycle time
Overall Equipment Effectiveness (OEE)
Find common recipes for your assemblies, reducing changeover time
Energy Savings
Reduce power consumption and excessive temperature settings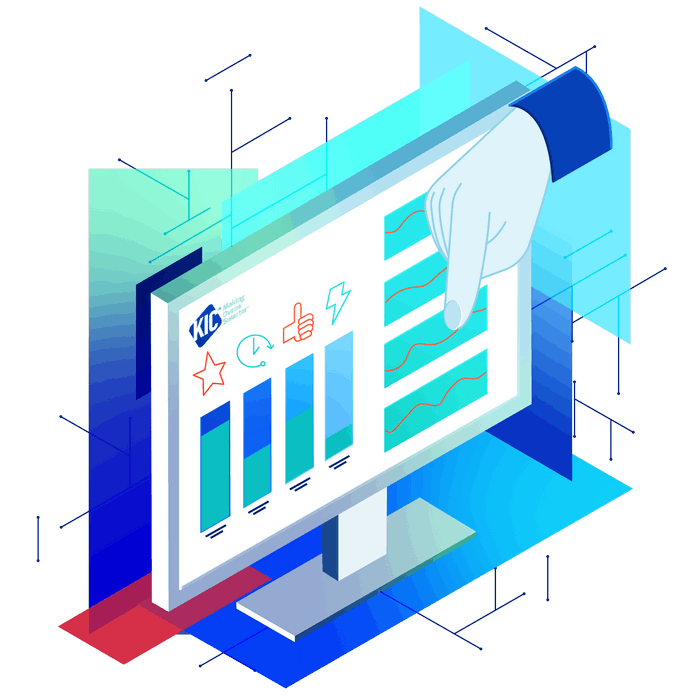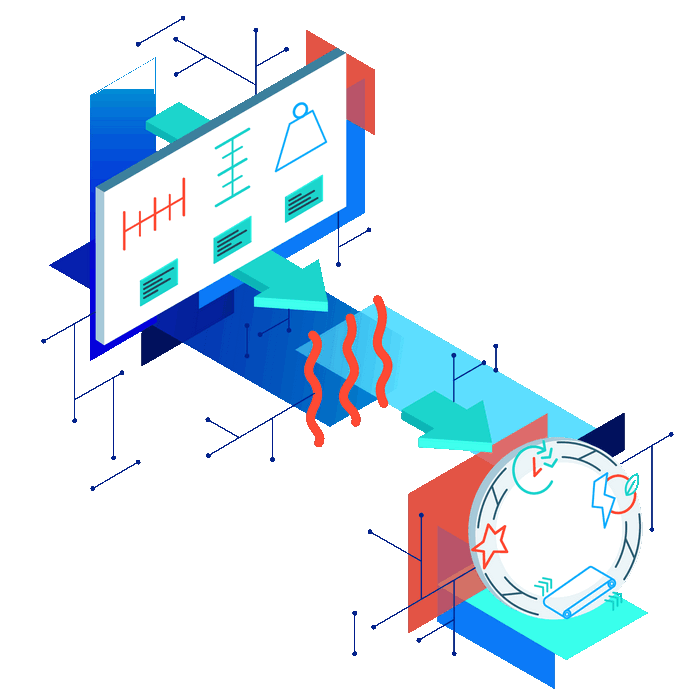 Quick Setup – minutes not Hours
Focus on your initial oven recipe, without running a profile!
Starting new assemblies every week? Setup in minutes, not hours! Fast NPI with automated software.
Reflow soldering | wave soldering
Equipment performance tracking that's easy and accurate
Reflow soldering with the Smart Reflow Analyzer
Identify and Track Your Oven's Performance and Stability
Fast and accurate data collection with oven measurement fixture
Temperature/Heat Transfer per zone
Wave soldering with the KIC Wave Surfer
Setup and verify your wave soldering Machine
Optimize the preheat settings automatically
Measure key wave parameters
Peak over wave
Dwell time
Parallelism
Reflow soldering | Curing | Wave Soldering
Automatic profiling and inspection – accurate automation
Maintain the highest quality and keep costs down through automation
Ease your way through customer audits
Connect to Factory MES software (Manufacturing Execution System)
Reflow Process Inspection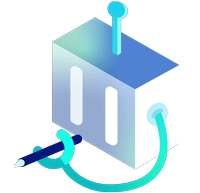 Automation, traceability, and connectivity
Support requirements for Automotive, Medical, Aerospace, Network, and Military markets for Electronic Manufacturing
ISO 9001 | IATF 16949 | VDA 6.3 | ISO 13485 | CAPA | AS9100D
Learn more about Automatic Profiling
Manual Product Downloads
Automatic Product Downloads
Manual Product Downloads
Automatic Product Downloads